6 Greenberg Traurig Attorneys Acknowledged in 2021 IAM Technique 300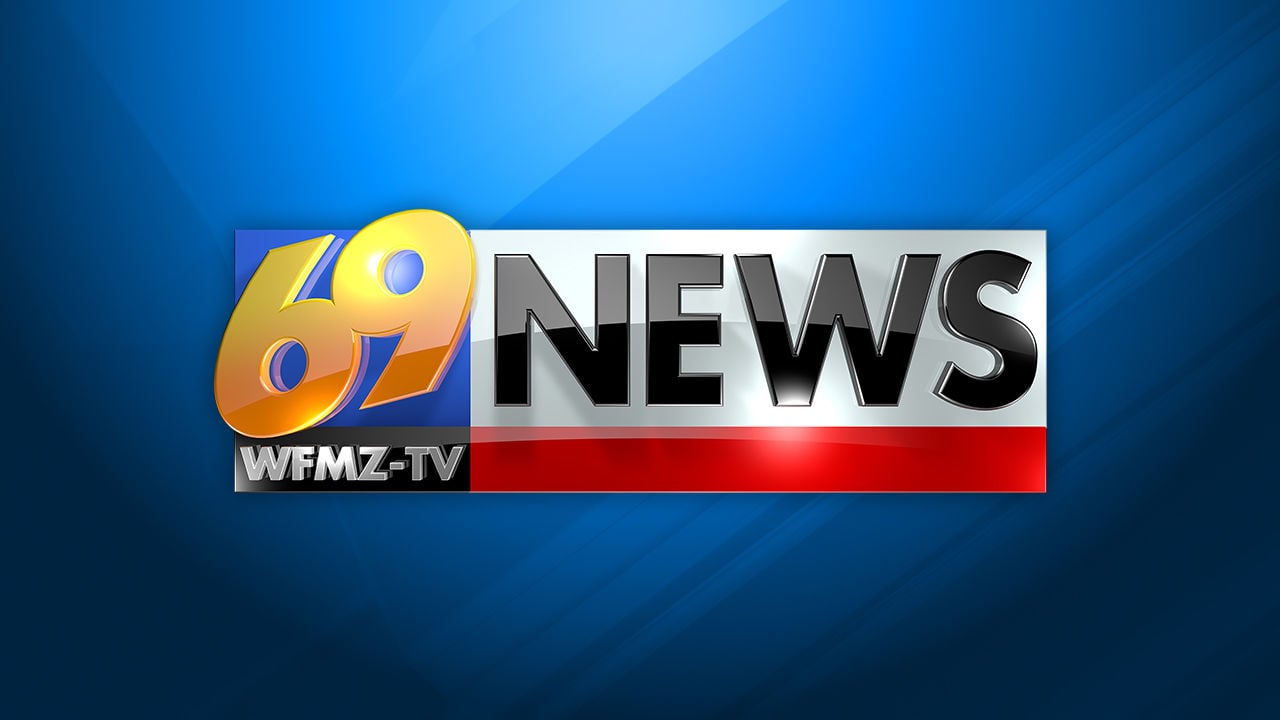 NEW YORK, Sept. 10, 2021 /PRNewswire-PRWeb/ — Six attorneys from global law firm Greenberg Traurig, LLP are recognized in the 2021 edition of the Intellectual Asset Management's (IAM) Strategy 300 – The World's Leading Intellectual Property (IP) Strategists.
The guide identifies the individuals leading the way in the development and implementation of strategies that maximize the value of IP portfolios, according to the publication. Those recognized can only qualify for IAM Strategy 300 if they were nominated by at least three people from outside of their organization. Only individuals proven to have exceptional skill sets, as well as profound insights into the development, creation, and management of IP value, are featured in the publication.
The following shareholders were selected:
About Greenberg Traurig's Intellectual Property & Technology Practice: With more than 220 intellectual property attorneys and patent agents in the United States, Asia, and Europe, Greenberg Traurig provides a broad range of patent, trademark and copyright protection and strategic counseling. Greenberg Traurig was named "Law Firm of the Year" for Trademark Law and a "National Tier 1" Law Firm for IP Litigation, Patent Law and Litigation, Copyright Law, and Technology Law by U.S. News and Best Lawyers, 2020 "Best Law Firms."
About Greenberg Traurig: Greenberg Traurig, LLP (GT) has approximately 2200 attorneys in 40 locations in the United States, Latin America, Europe, Asia, and the Middle East. GT has been recognized for its philanthropic giving, diversity, and innovation, and is consistently among the largest firms in the U.S. on the Law360 400 and among the Top 20 on the Am Law Global 100. The firm is net carbon neutral with respect to its office energy usage and Mansfield Rule 3.0 Certified. Web: http://www.gtlaw.com
Media Contact
Elaine Walker, Greenberg Traurig, LLP, 305-579-0832, walkere@gtlaw.com
SOURCE Greenberg Traurig, LLP