Attorneys
Alex Murdaugh's property to be managed by court-appointed official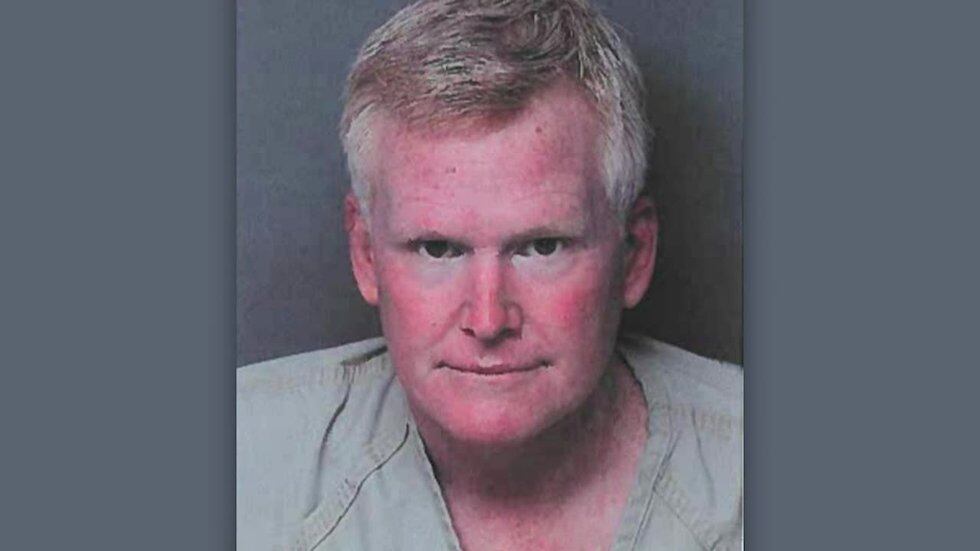 COLUMBIA, S.C. (WIS) – Former lowcountry attorney Alex Murdaugh's cash and assets have been frozen after a South Carolina judge heard arguments from attorneys in three different civil cases.
"After careful consideration, Plaintiff's Motion for Temporary Injunction and Appointment of Co-Receivers and Co-Receivers' Counsel is GRANTED. Plaintiff's counsel, Mark Tinsley, is to prepare and file a formal order," wrote Circuit Judge Daniel Hall.
In a hearing in Chesterfield County on October 29, attorneys representing the family of Mallory Beach, the Gloria Satterfield estate, and one of the passengers on the boat the day Beach died, Connor Cook, said Murdaugh is trying to hide millions of dollars.
"If they don't have any money, what would be the harm of enjoining him from spending it?" Attorney for Mallory Beach's family Mark Tinsley said. "He's living pretty well for someone with no assets. He has a crisis manager."
A representative for Alex Murdaugh did not respond immediately to a request to comment.
The attorneys who presented the case said this is a positive development.
"We learned last that the judge announced his intention to issue a restraining order and appoint receivers in this matter we await the final order of the court which will come soon this is the most effective way to make sure assets are protected and not going to waste," said Joe McCulloch who is representing Cook said after the judge's ruling came down. "Good news for all those injured in this case."
Copyright 2021 WIS. All rights reserved.
Notice a spelling or grammar error in this article? Click or tap here to report it. Please include the article's headline.