Lawyers
Authorized friends rail at lobbying guidelines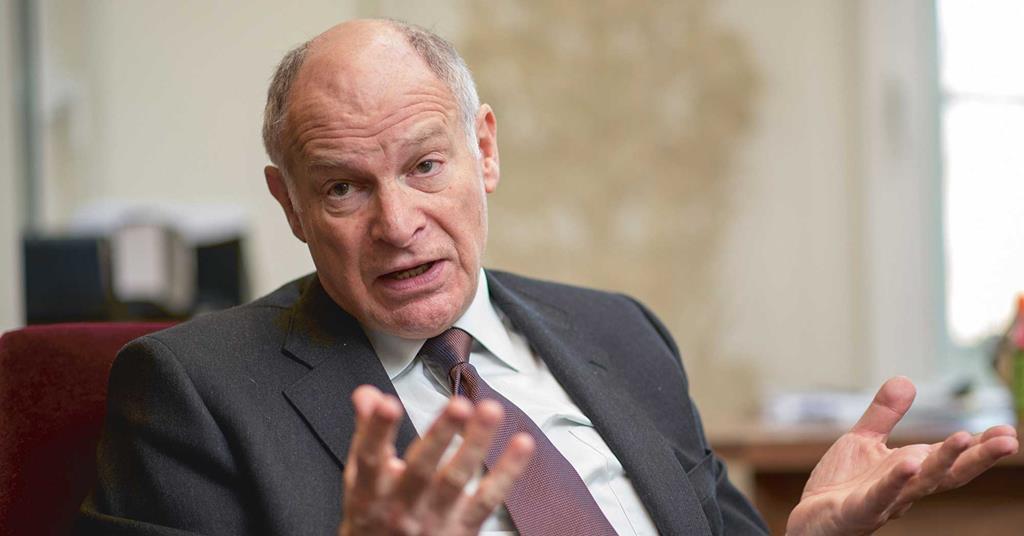 London could lose its reputation as a 'world-class centre for legal services', lawyer peers have warned, as stricter rules requiring Lords to disclose payments from foreign governments were introduced.
Some senior lawyers and former judge members have argued that the rule – which has no exemption for lawyers – would breach client confidentiality and harm the capital's reputation as a leading arbitration centre.
The rule change comes as the House of Commons grapples with allegations of cronyism and inappropriate lobbying.
Labour's former attorney general Lord Goldsmith, a partner in international firm Debevoise & Plimpton, said this week that he may be forced to take a leave of absence from the Lords because the rule would deter clients.
Cross-bencher Lord Pannick branded the rule an 'intrusion' into a confidential, perfectly proper and regulated professional relationship. He said it fundamentally misunderstands the role of barristers, who should not be associated with their clients.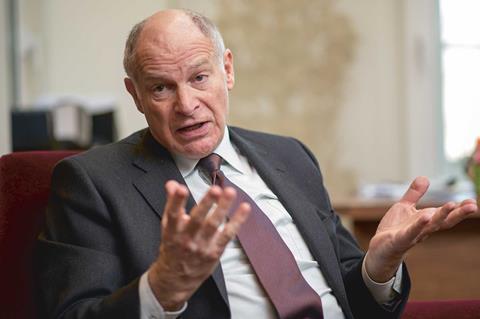 The retired president of the Supreme Court, Lord Neuberger, suggested that the 'highly questionable' rule should not apply to those appointed as arbitrators, who act like judges and have no duty to foreign powers other than to conduct the procedure independently and fairly.
Commercial arbitrations 'are of enormous benefit to this country financially and not just to individuals, because we are probably the international arbitration centre—indeed, the international legal centre—of choice in the world,' he said.
But the former lord chief justice, Lord Thomas of Cwmgiedd disagreed, stating that he could not see how the rule would damage London. 
Meanwhile, Baroness Deech, a former chair of the Bar Standards Board, suggested objections were based on the 'embarrassment' of having to reveal the scale of foreign earnings. 'If a barrister Peer feels embarrassed at the thought of revealing earnings or clients, it is a good indication that the brief should be declined,' she said.
Deech added: 'By accepting the immense honour of becoming a member of your Lordships' House, we explicitly take on certain limitations in the rest of our lives.'