Derek Chauvin trial: Former officer's lawyer to start his defence in killing of George Floyd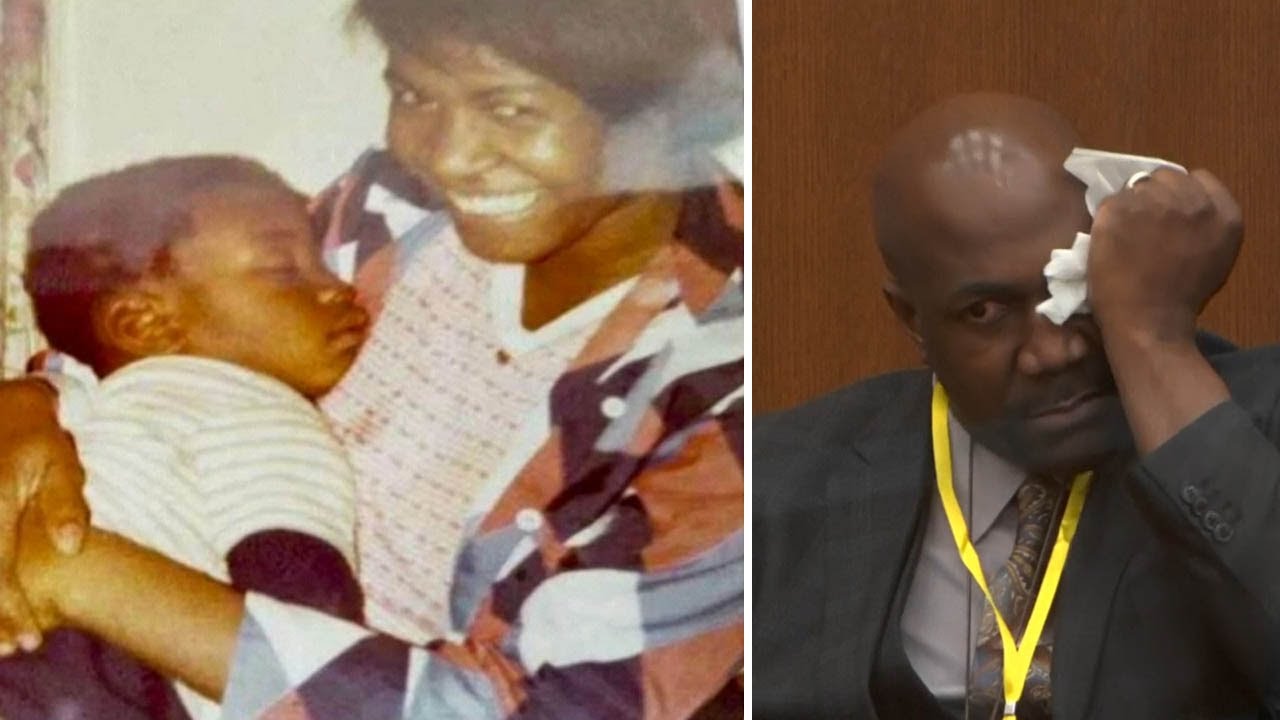 Through smiles and tears, Philonise Floyd, 39, recalled how his older brother used to make sure there was food available for the family, including the best banana mayonnaise sandwiches and coached his younger siblings in how to play sports.
He shed tears as he was shown a picture of his late mother and a young George, saying: "I miss both of them."
His testimony at Mr Chauvin's murder trial was part of an effort by prosecutors to bring George Floyd to life in front of the jury and show a portait of the man that went beyond the graphic footage of his final moments during an arrest in south Minneapolis last May.
Minnesota is a rarity in allowing "spark of life" testimony during the trial stage.
Philonise Floyd described growing up in a poor area of Houston with George and their other siblings.
He said George played football and deliberately threw the ball at different angles so Philonise would have to practice diving for it. "I always thought my brother couldn't throw. But he never intended to throw the ball to me," he said, smiling.