Houston man will get life with out parole in deadly taking pictures of man who'd beforehand reported him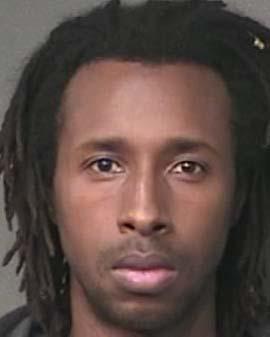 A Harris County jury on Tuesday sentenced a Houston man to life in prison without parole in the fatal shooting of an elderly homeless man who had previously reported being shot by the man.
Jamin Kidron Stocker, 37, was convicted by the jury of capital murder in the death of Brent Tapp, a 67-year-old homeless man, according to the Harris County District Attorney's office. Tapp had previously told police that Stocker, taking aim from his balcony, had shot him in the leg. Stocker has also been charged in the 2016 shooting death of a woman riding her bicycle.