Oklahoma Lawyer Normal Mike Hunter opposes federal push for vital race concept funding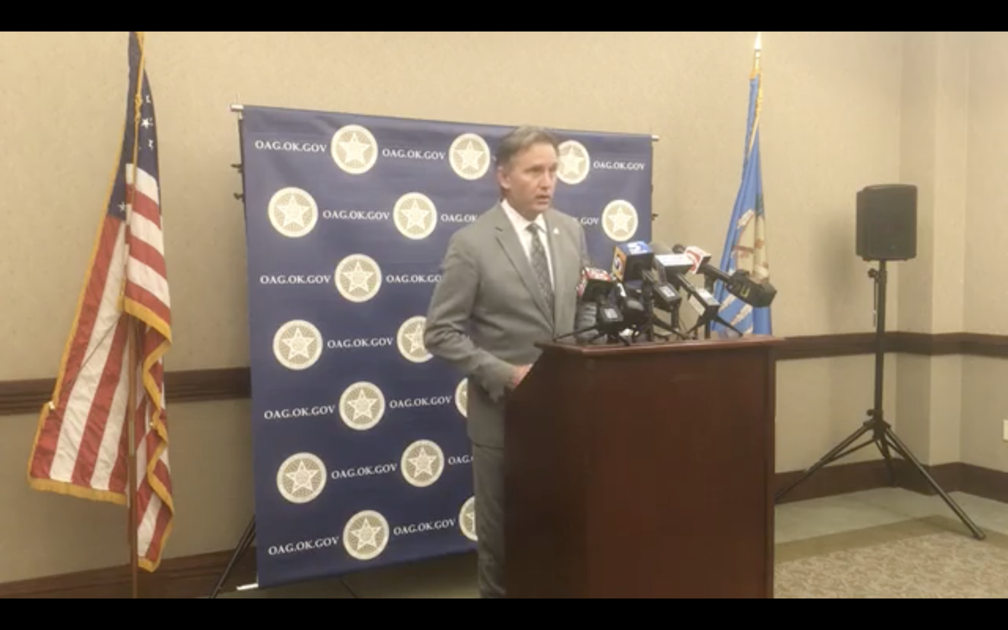 Oklahoma Attorney General Mike Hunter opposed on Thursday the U.S. Department of Education prioritizing  grants for U.S. schools teaching critical race theory and the 1619 Project. 
According to a press release from the Oklahoma Attorney General's Office, Hunter along with other 19 attorneys general filed official comments in a letter rejecting the "proposed priorities" of the U.S. Department of Education.
The comment letter said:
"Promoting this warped view of American history does not support the teaching of American history as required by (federal) statute, but instead props up an idea based not in fact, but on the idea that the United States is a nation founded on white supremacy, patriarchy, and oppression and that these forces are still at the root of our society."
According to Hunter, the Department of Education promoted the 1619 project, which argues that U.S. history should be defined by its worst moments and should include the anti-racism theories of critical race theory scholar Ibram X. Kendi. However, Hunter said the 1619 project and Kendi's teachings are "controversial" accusing the Education Department of distorting "a proper and accurate understanding" of the U.S. history and governmental institutions that should not be "forced" on children. 
Hunter said in the press release that U.S. schools should teach history "grounded in facts" including the Trail of Tears and the Tulsa Race Massacre, rather than teaching about the 1619 Project. 
"America is not a fundamentally racist country," Hunter said. "And encouraging more racism and discrimination is not the solution to racism. Critical race theory and the 1619 Project misrepresent history as a whole. Federal grant funds should not reward inaccurate teachings in schools, especially not when they encourage racial division and discrimination."