St. Louis circuit attorney cites case backlog in want for particular prosecutors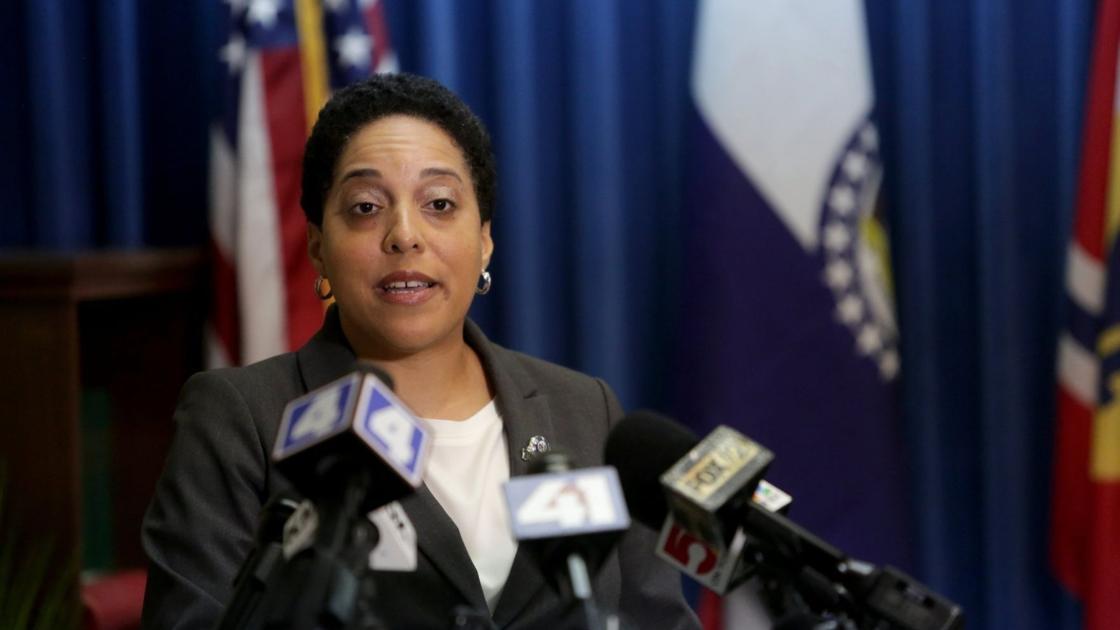 In Hinckley's Aug. 3 requests for outside help, he asked a judge to appoint Christian County prosecutor Amy Fite, a former St. Louis prosecutor, to take several cases. One of Fite's assistants is Rachel Smith, a former longtime St. Louis prosecutor who served as Gardner's chief trial assistant before leaving the office in January 2020. Christian County is south of Springfield, Missouri.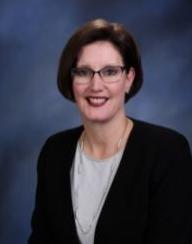 Brian Horneyer, a public defender for Stephan Cannon, 25, who is accused of killing Dorn, told the judge it is "disingenuous" of Hinckley to first claim a conflict and later blame a lack of resources on the office's inability to prosecute its caseload. He said appointing a special prosecutor would only delay Cannon's case further, noting that he received the state's evidence in the case just a month ago. Horneyer also said the choice of a special prosecutor rests with the court, not the prosecutor seeking one.
Horneyer opposed Fite's appointment to Cannon's case, saying he doesn't think it's appropriate for the Circuit Attorney's Office to suggest the choice of a special prosecutor. Horneyer agreed with the judge's assertion that Cannon also has no right to pick the prosecutor. "I do believe he has a right to demand an impartial prosecutor," Horneyer said.