Attorneys
Washington County to create county attorney place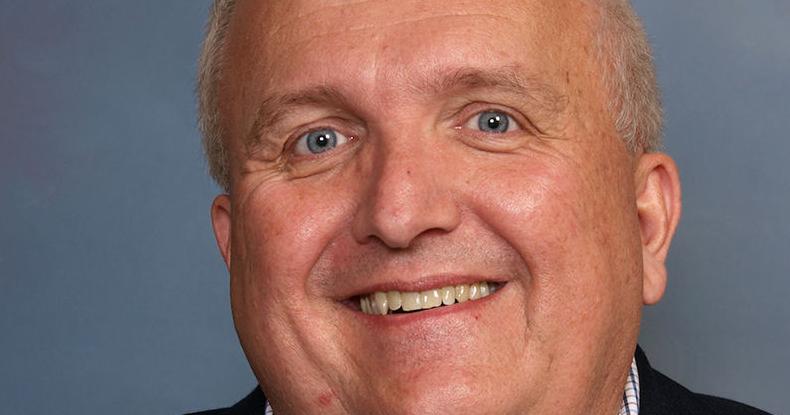 Washington County commissioners are set to vote on a housekeeping matter on Monday to officially create the position of county attorney.
Commissioners will consider a resolution asking the state General Assembly to approve a private act creating the position of county attorney in Washington County. County commissioners approved a resolution last year naming the county's staff attorney, Allyson Wilkinson, to perform those duties.
"Everyone is pleased with the job Allyson is doing across the board," Commissioner Jim Wheeler said.
Even so, Wheeler said commissioners have discovered they have no designated powers under state law to appoint Wilkinson or anyone else to serve as the official county attorney. Wheeler, an attorney who also serves as vice chairman of the commission, said those specific provisions were removed years ago by previous resolutions dealing with the county's legal representation on a contact basis.
"There is nothing in the code that gives the commission the power to appoint a county attorney," Wheeler said.
After doing some research, Wheeler and members of the county's Rules Committee have drafted a resolution to allow commissioners to appoint that position. Wheeler said he has looked at how eight other counties in Tennessee now address the county attorney's position. While some counties, like Sullivan County, allow voters to elect the position, most of Tennessee's 95 counties give their county commissions the power to appoint a county attorney.
The resolution to be considered by Washington County commissioners will do the same.
"The process shall be that the Washington County mayor shall make a recommendation to the County Commission and the County Commission may receive additional nominations from the floor and will determine whom to appoint or elect by a majority vote," it reads. "In the event the county mayor fails to make a recommendation the County Commission deems to be timely, the County Commission may take nominations from the floor of any regular or called meeting and appoint or elect from those nominations.
"The County Commission may vote to remove a county attorney at any time upon a two-thirds (2/3) majority vote of the County Commission regardless of any written or verbal agreement to the contrary. The terms, conditions, term of appointment and duties of the office of County Attorney shall be as set forth in a written agreement approved by the County Commission."
The duties of the appointed county attorney are the same as those that Wilkinson is now performing. That includes attending all meetings of the County Commission and rendering "advice as to legal matters arising during such sessions, and to render legal advice, legal opinions and other legal services to the county and any of its officials, departments, offices, boards and commissions and to attend to the day-to- day legal issues of the county and manage the county's legal department."
The county attorney is also required to represent Washington County in all legal matters initiated by the county and to defend Washington County in "all suits brought against the county or any of its departments, offices, boards, commissions and employees."